It's certainly exciting that spring is in the air, but many of our shoppers at our Elkader used car dealership seem to be more excited about their tax refunds than they are about the warmer weather! Now that the tax due date is upon us, plenty of folks are looking forward to a check in the mail in the weeks to come.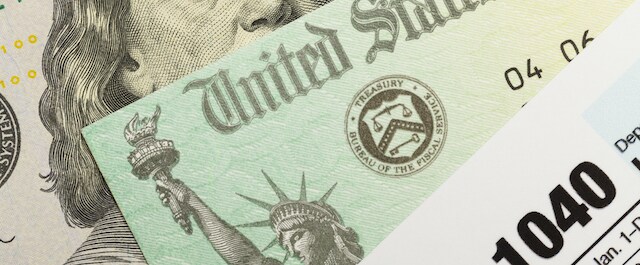 While a tax refund really is just money that you already earned, getting it all at once can make it seem like a windfall for many people. As such, it's understandable that this might feel like the time to treat yourself and splurge on something a bit reckless.
Instead of blowing your money all at once, though, a smarter choice can be putting the money toward something that you can continue to enjoy well beyond next year's taxes: a newer vehicle!
Getting Behind the Wheel for Less
If you've been stuck with an unreliable vehicle that makes you cross your fingers every time you turn the key or get stuck in traffic, then tax season is the perfect opportunity to get into a vehicle that you can count on. Here at Brown's Elkader, every pre-owned car and truck we sell is inspected for quality so that our customers always receive the best.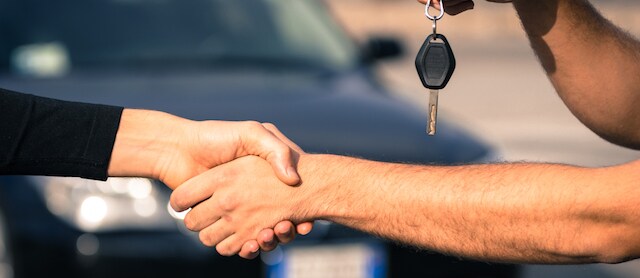 We also have a special inventory of affordable used cars for Elkader shoppers to choose from, which means your tax refund can likely cover your entire purchase or make a sizable dent in the price. Having a more reliable vehicle is sure to take much of the stress out of your day-to-day, helping to ensure that you can always get to work without a problem.
To learn more about our current inventory of quality pre-owned vehicles, as well as our current specials to help you stretch your tax refund further, be sure to contact us online or to call our team at (563) 412-2036 today!